Melbourne's Best Playground Safety Surfacing Installation Services

All public playgrounds require strong and safe surfacing to be installed under the equipment to reduce injuries. It has to offer efficient accessibility for your playground users. The numerous types of Playground Safety Surfacing vary in cost, maintenance, and installation requirements. You can rely on Melbourne Safety Surfacing to fully explain the differences between all the surfacing available to you for your safety surfacing needs.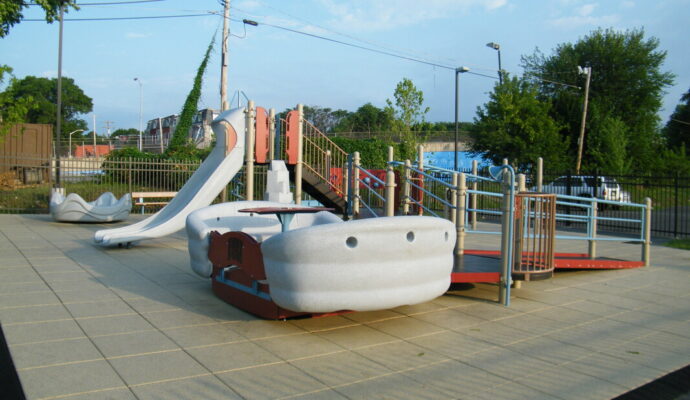 Almost 70% of serious injuries have been caused due to the hard surfacing material. Safety surfacing is however the best and most important way to protect children from injuries. The considerations for evaluating any playground safety surface are;
The initial cost, installation, and maintaining cost.

The Critical Fall Height of the playground surfacing.

Accessibility, flexibility and should meet the ADA requirements.

Durability.

Safety.

Environmentally friendly.

Resiliency and shock absorption.

Drainage capacity.

Replacement and refill costs.

UltraViolet rays reflect and heat absorption.
Combining Playground Safety Surfacing Materials.
Using more than one surfacing material can offer visual sensory experiences. Using lower-cost materials along with higher-cost surfaces is a way to reduce the budget while maintaining accessibility. To achieve an accessible play area careful design planning is required if loose-fill materials are included.
Questions to Ask When Choosing a Playground Surface:
How much money can you afford to spend on buying and the installation of the surface?

How much time and money are available for the maintenance and care?

Will the surface be thick and soft enough to reduce serious injury cases?

How long will the playground surface last?

Will the Playground Safety Surfacing material become a choking and environmental hazard?

Will the safety surfacing be flexible enough to fit the desired design theme?
Installing playgrounds over grass, dirt, grass, concrete or asphalt, with no safety surfacing is not a safe option, it is life-threatening. To minimize the risk of injuries, the safety surface has to be soft and thick enough to create a cushion feel when one falls. All playgrounds' surfaces must accommodate all people including those who are physically challenged. 
At Melbourne Safety Surf, we have a reliable commitment to increase the safety of the playground. From the swings, bolts to the ground children play and run on, we consider the whole experience. We constantly look for ways to improve play and keep them safe. Play is one of the most natural ways kids learn and we take our involvement in this critical development seriously.
When you work with experts, you are assured of the following benefits;
Expert advice – with years of experience, professionals understand that the playground surface design can assist in attracting more customers.
Free design consultation – the designers are usually ready to assist in creating unique custom-made safety surfaces.
Quality and value of the safety surfacing – good quality is a priority when it comes to playground surfacing materials.
Exceptional service and support throughout the project – from the beginning of the initial conversation to when they install the safety surface, experts will work with you hand in hand until you are fully pleased.
During playing, falls are common for kids. But hard and rigid surfaces can inflict more damage. However, with playground safety surfacing you can reduce this risk to a great extent. Playground safety surfacing is the best-suited option for handicaps or persons with physical disabilities as it is ADA compliant. This is made out of soft materials which protect children from serious injuries. Playground surfacing is made according to the critical fall height requirement.
Which safety materials should you choose?
---
All playground surfacing doesn't provide the same safety as you expect. So, you should always look for the best material as per your requirement and need. Before choosing materials for playground surfacing, you must keep in mind some things.
Firstly, you must see that this is affordable material and comes with a specific guarantee period. Secondly, you must take care of the type of material you prefer according to the place you need to install playground surfacing. Our skilled experts will always be there for you if you need any help in choosing the type of surfacing that will be best suited for your place.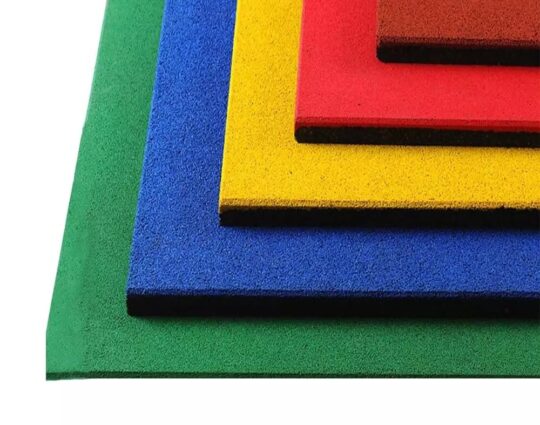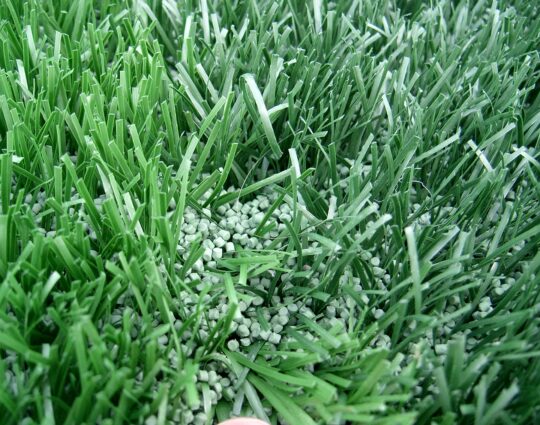 Why chose us?
---
Melbourne Safety Surfacing is best known for providing top-quality services all over the country. Our company provides you with the best deals and offers. We work on the strategy of customer satisfaction. Our team always works according to the need and requirements of the customers.  We do not believe in mere guesswork. Our certified workers always work with accuracy and precision so that they can come out with the best. Our company has improved in the past several years and will always provide you the best work quality and hundred percent satisfaction. 
Below is our list of additional services: